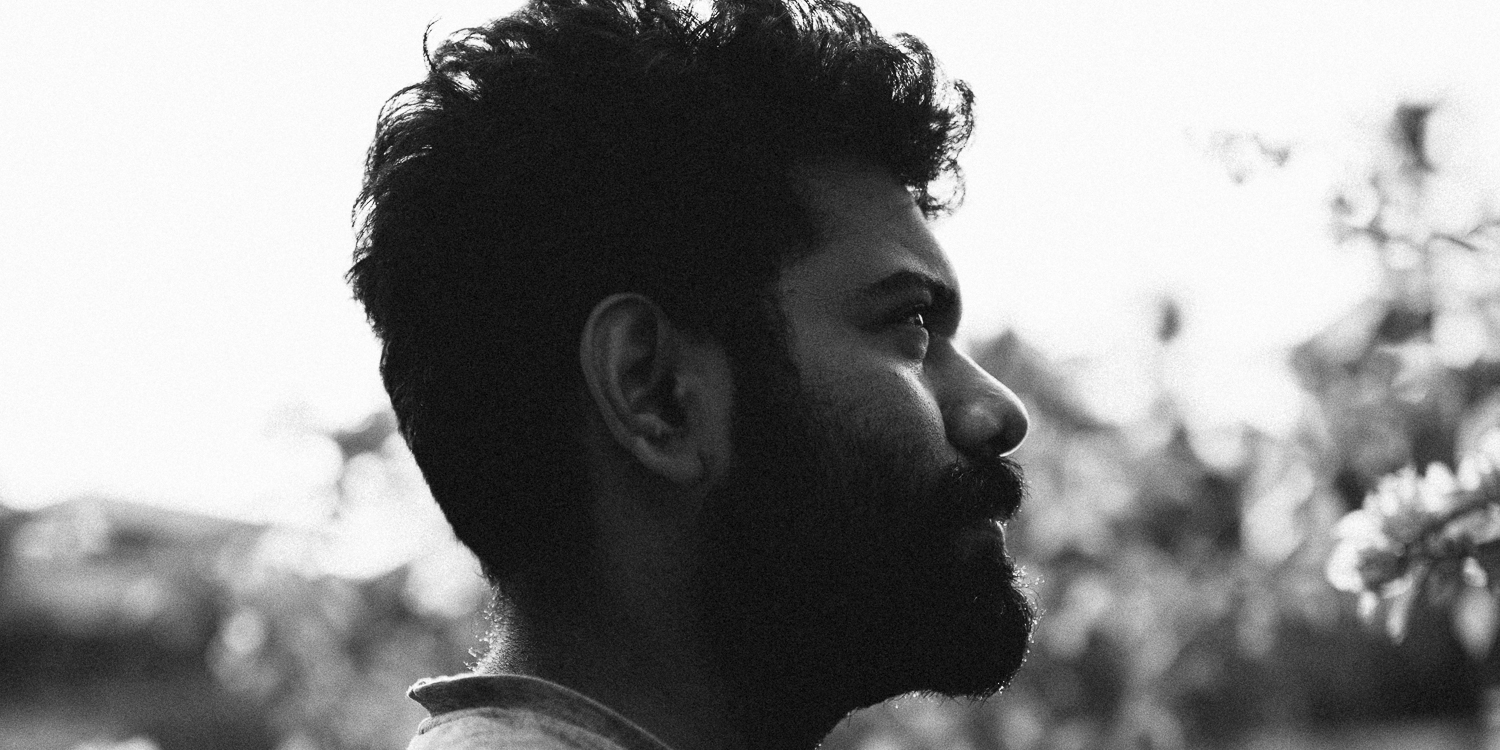 KNOW ME
Photos are windows in to a slot of time filled with emotions, cultures, traditions and a unique story which would otherwise had absconded. I started this company upon stumbling into the field of photography by a dash of fate. Me and my team have been in this profession for over 5 years now, journeying through a vast range of genres.
Our style of photography stems from our passion towards the craft of photography. We love capturing raw emotions of people, without them being asked to awkwardly pose. We specialise in candid photos and our signature wedding films. We look forward to experimenting with new styles and techniques, because its not always rule of thirds. So leave it to us to make your special day, memorable forever!!
Let's not pose for a change!!
Thank you for choosing Jackson James Photography.
(We are available worldwide)